JMPM Company Overview
Jeff Mauger, the owner of JMPM, has built an enviable reputation of providing professional client Project Managagment services for the construction of luxury villas in the Algarve, by bringing his wealth of knowledge obtained from over 30 years experience in the industry.
Established in 2000, the JMPM team provide a full range of client services from initial concept to handing over the keys.
During the construction project, our aim is to allow our clients to have peace of mind. We look after their best interests by providing advice and management services of architects, engineers, contractors, compliance, building costs, quality, material selection, interior designers and scheduling.
Depending on the style of villa the client desires we select the very best architects, engineers and contractors to design and build your dream home.
JMPM know how stressful building in a foreign country can be and how easily and quickly things can go wrong.
By employing our services we avoid the pitfalls and make the process of building your dream villa a fulfilling and pleasurable experience.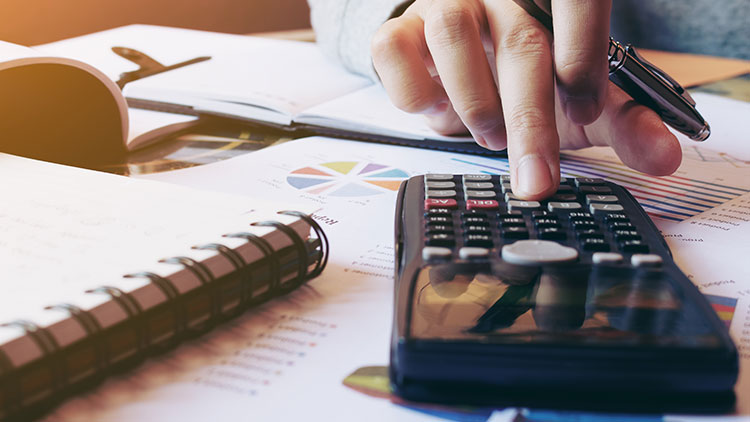 JMPM works with their contractors and suppliers to make sure that the best prices are provided to their clients.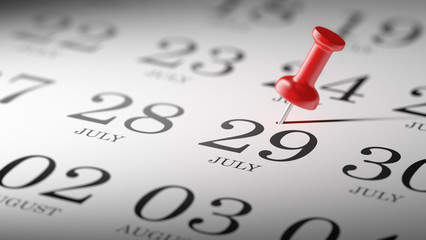 JMPM manage their clients, professional teams and contractors to see that programming and schedules are produced and maintained.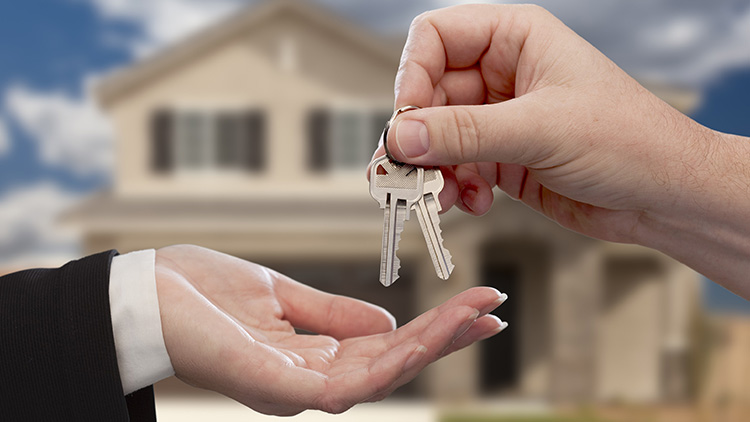 JMPM have a presence on site and communication to see that good quality is maintained through from start to handover.
Budgeting, Cost Control and Invoice Analysis
Management of Architects, Engineers, Specialities & Contractors
Construction Cost Consultancy
Contractor Tendering & Analysis
Material & Product Selection
Energy & Acoustic Certification
Health & Safety Coordination
We pride ourselves in giving you the best service
for your construction needs
JMPM are here to assist you with your project from conception to completion.
In the first instance contact Jeff Mauger by telephone or email for a quick response to see your requirements.
Let's talk
Client references available
Contact Us
Address
Cerro do Lobo, S/N Caixa Postal 826Z
8005-436 FARO
Your message has been sent. Thank you!